2466 ½ S Centinela Avenue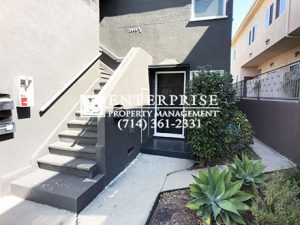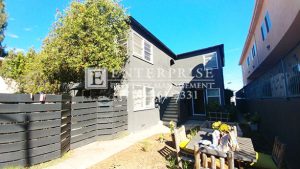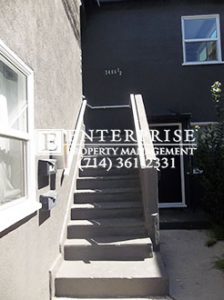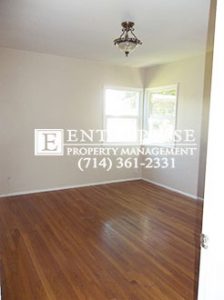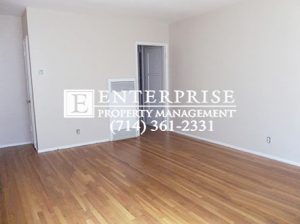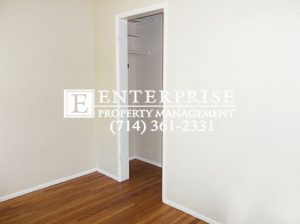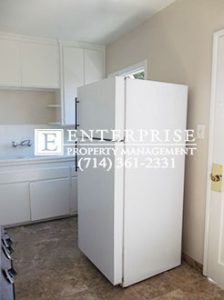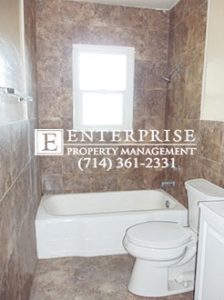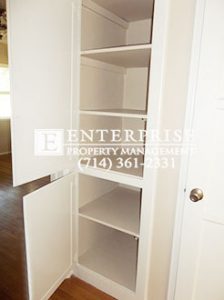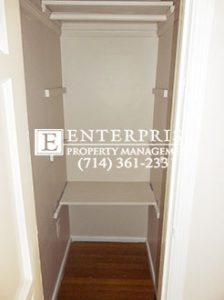 Monthly Rent:
$ 1,775
Type:
4Plex
Security Deposit:
$ 1,775
Bedrooms:
1
Baths:
1
Square Feet:
675-700
Lease Terms:
12 Months
Garage:
Street Parking
Pets:
Submit pet info
Pet Deposit:
Submit pet info
Gardener/Pool Service:
Gardener Service
Utilities Included:
-
Other:
Cute upstairs one bedroom one bath with hardwood flooring. Kitchen has tile and a refrigerator is provided if needed. Small step-out balcony off the kitchen. Upgraded bathroom. Pets ok with additional deposit. SORRY, THERE IS NO LAUNDRY ROOM. MUST GO OFF-SITE TO DO LAUNDRY. Street Parking.
Google Map
BACK