937 Del Valle Avenue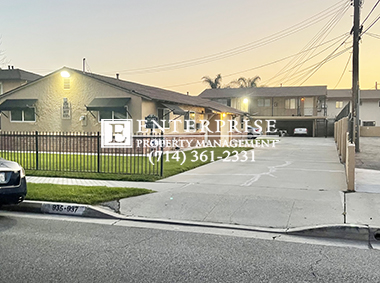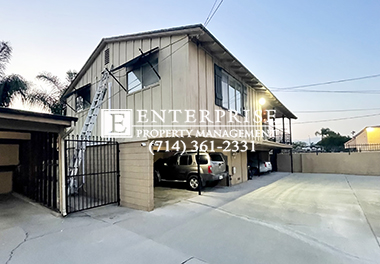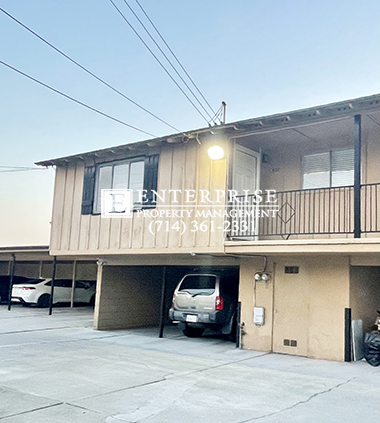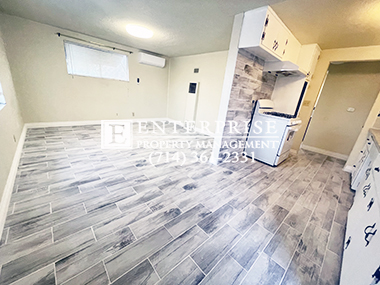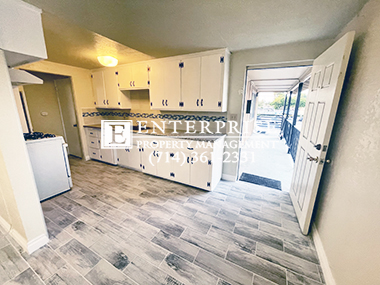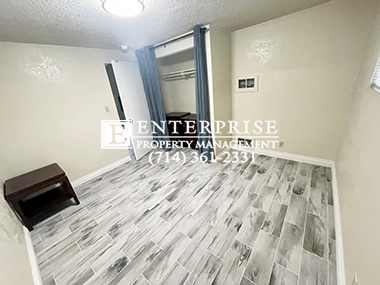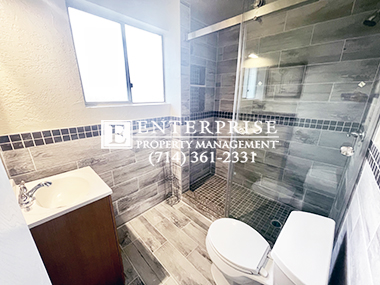 Monthly Rent:
$ 1,600
Type:
Apartment
Security Deposit:
$ 1,600
Bedrooms:
1
Baths:
1
Square Feet:

Lease Terms:
12 Months
Garage:
1 Assigned Parking
Pets:
No Pet
Pet Deposit:
No Pet
Gardener/Pool Service:
-
Utilities Included:
Water & Trash pick-up
Other:
Rear unit at 2nd floor, newly remodeled unit, newer kitchen, bath & flooring tile throughout, new Stove, AC/heater combo at living room. Fenced community with security cameras at parking lot. On-site laundry room, 1 assigned parking space. Water and Trash included.
For showing: Call Rodrigo at (562) 714-8434.
Google Map
BACK