14477 Badger Lane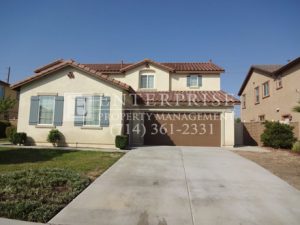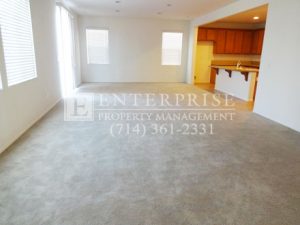 Monthly Rent:
$ 2,900
Type:
Single Family Residence
Security Deposit:
$ 2,900
Bedrooms:
5
Baths:
4
Square Feet:
3,302
Lease Terms:
12 Months
Garage:
3 Car Attached
Pets:
Submit pet info
Pet Deposit:
Submit pet info
Gardener/Pool Service:
Gardener
Utilities Included:
None
Other:
REDUCED PRICE!
This home will delight you with the space it offers! Huge open concept living area with fireplace, stainless appliances, large island with granite counter tops, large master suite upstairs with walk in closet. Huge living room, formal dining room, downstairs office, downstairs en suite bedroom, upstairs laundry room with 4 additional bedrooms and large upstairs additional bonus area.
To schedule a viewing at your convenience, Click or Copy this link to your browser: https://homes.rently.com/homes-for-rent/properties/1132784
Click on the "Enter Property Yourself" button at the top right side of the page & follow the instructions.
Google Map
BACK