560 N. Brea Blvd., Unit 28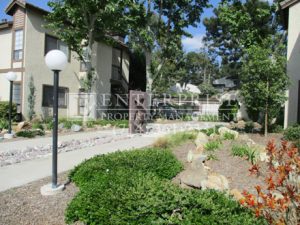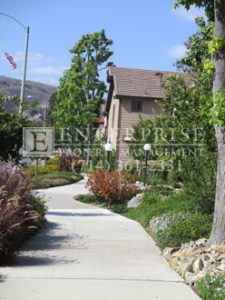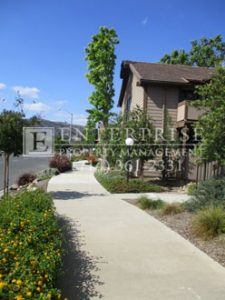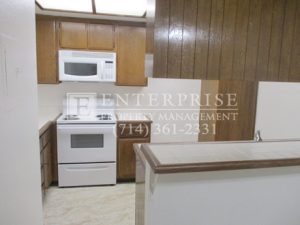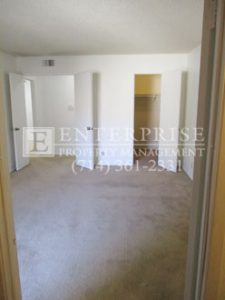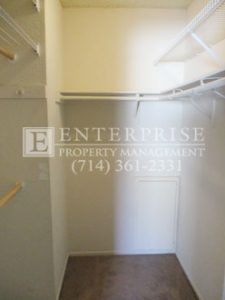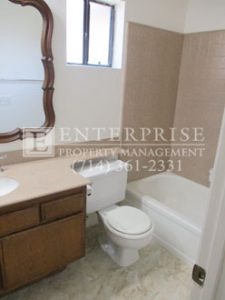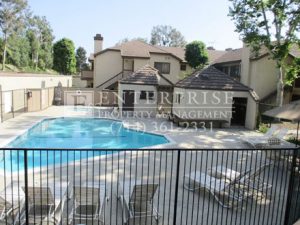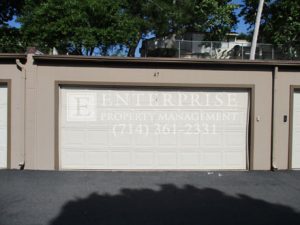 Monthly Rent:
$ 1,625
Type:
Condo
Security Deposit:
$ 1,625
Bedrooms:
1
Baths:
1
Square Feet:
851
Lease Terms:
12 Months
Garage:
2 Car Detached
Pets:
No Pet
Pet Deposit:
No Pet
Gardener/Pool Service:
Yes (HOA)
Utilities Included:
Trash pick up (HOA)
Other:
Freshly painted and cleaned throughout.

Large living Room with fireplace and balcony, large bedroom with a walk in closet. Single Bathroom with shower/tub. Washer and dryer included.

"As is." Condo can be viewed with the Rently automated lockbox.

To schedule a viewing at your convenience, Copy this link to your browser: https://secure.rently.com/properties/581011

Click on the "Enter Property Yourself" button at the top right side of the page & follow the instructions.
Google Map
BACK