950 Cagney Lane, Unit 107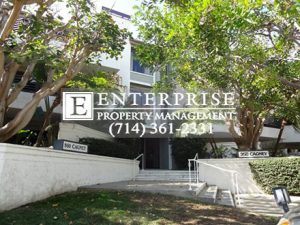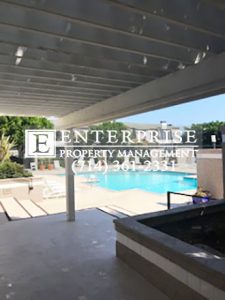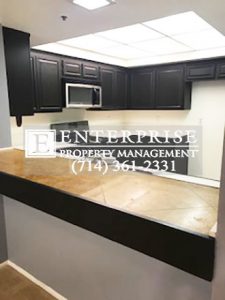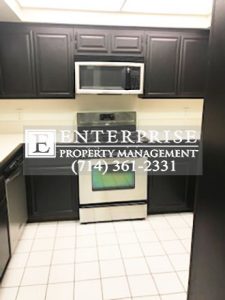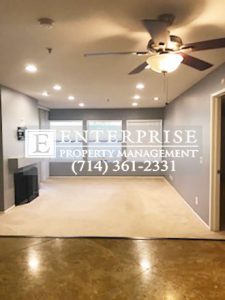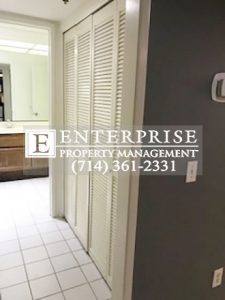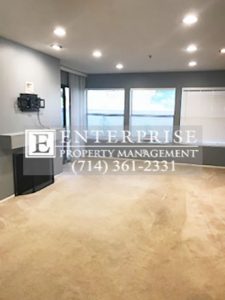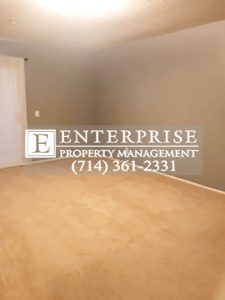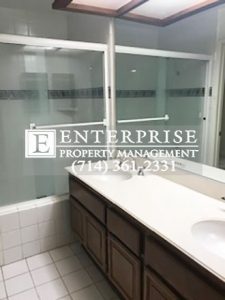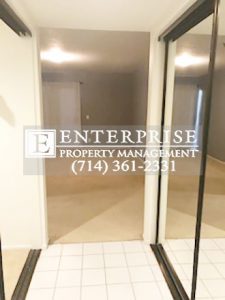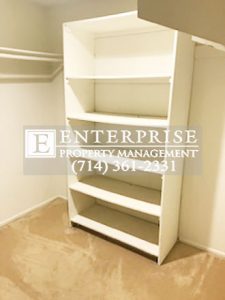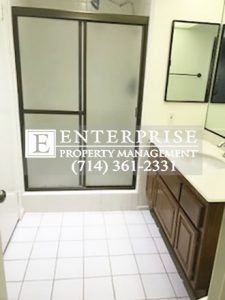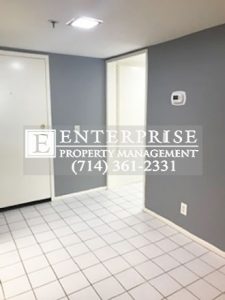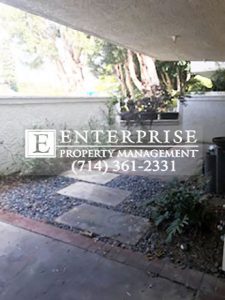 Monthly Rent:
$ 2,700
Type:
Condo
Security Deposit:
$ 2,700
Bedrooms:
2
Baths:
2
Square Feet:
1,340
Lease Terms:
12 Months
Garage:
1 Underground Parking
Pets:
No Pet
Pet Deposit:
No Pet
Gardener/Pool Service:
Yes
Utilities Included:
Water & Trash pick-up
Other:
Spacious two-bedroom and two baths at Villa Balboa. Pools, spas, gym, guest parking, close to beach and all that the beach lifestyle has to offer. This gated community won't disappoint!
Google Map
BACK