635 N Cummings Street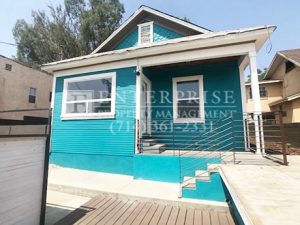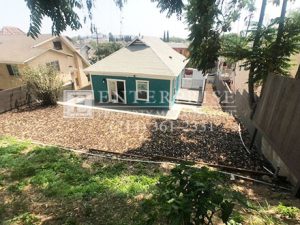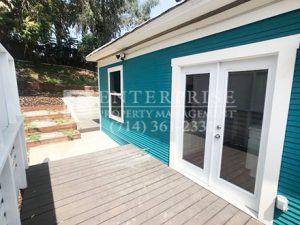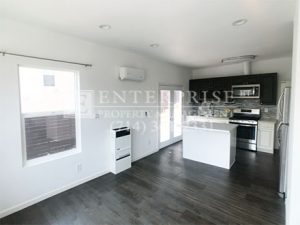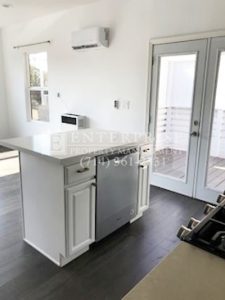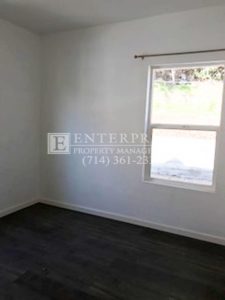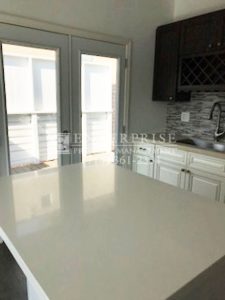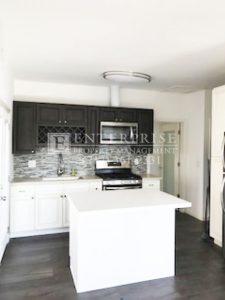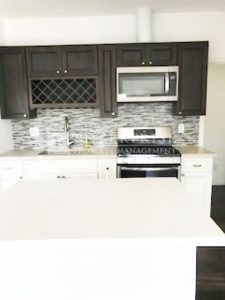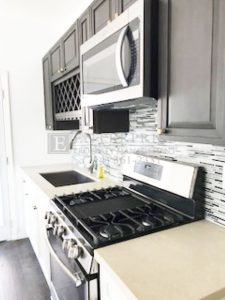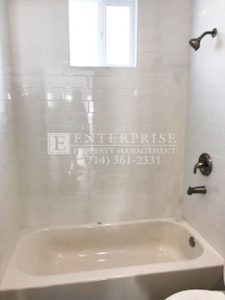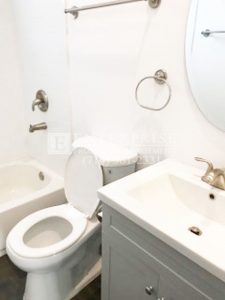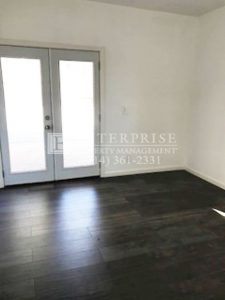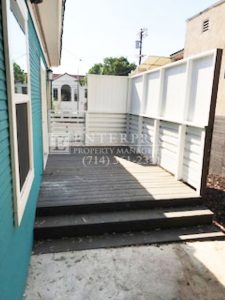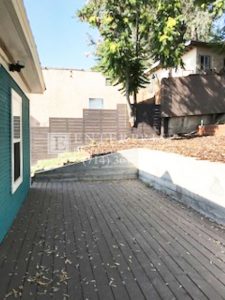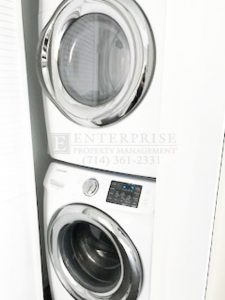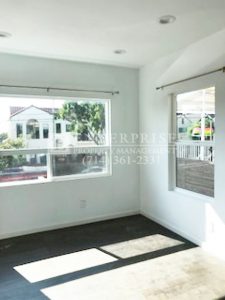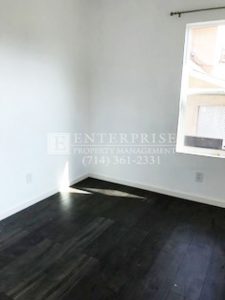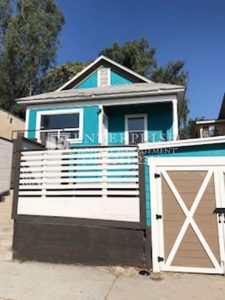 Monthly Rent:
$ 2,900
Type:
Single Family Residence
Security Deposit:
$ 2,900
Bedrooms:
3
Baths:
1
Square Feet:
816
Lease Terms:
12 Months
Garage:
1 Car
Pets:
Submit pet info
Pet Deposit:
Submit pet info
Gardener/Pool Service:
Gardener
Utilities Included:
None
Other:
Charming newly remodeled 3 bedroom 1 bath home with Single car garage near Downtown Los Angeles. Kitchen has stainless steel appliances, quartz and marble counter tops. Refrigerator and Washer/Dryer included. Owner provides Gardening service once a month. Split AC system. Gated entry, spacious outdoor area. Remodeled bathroom, new flooring throughout home. Home will be ready to occupy on January 15th.
Google Map
BACK