32 Echo Run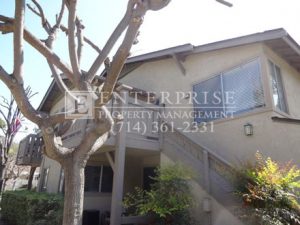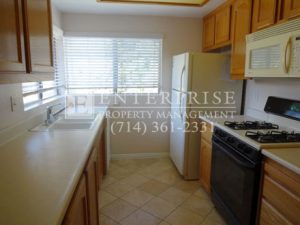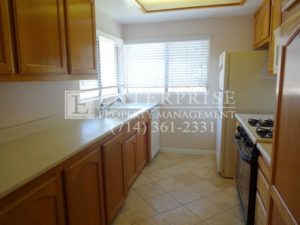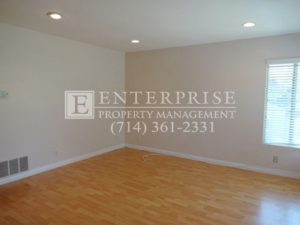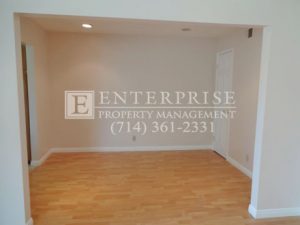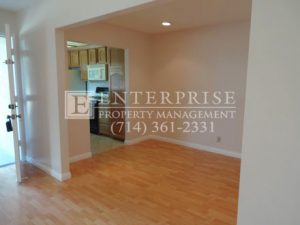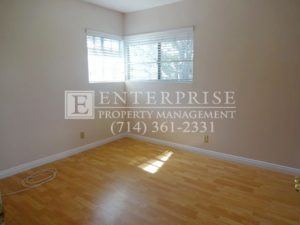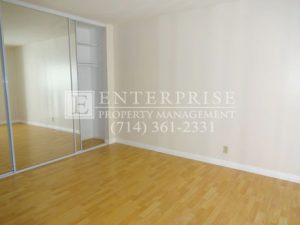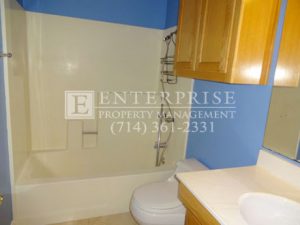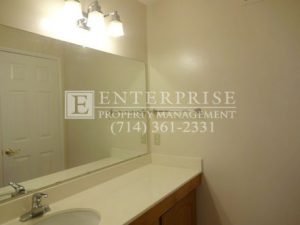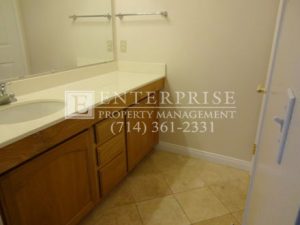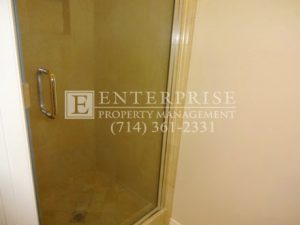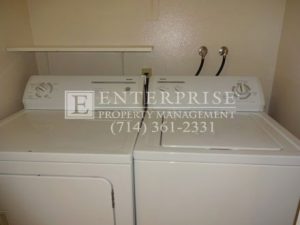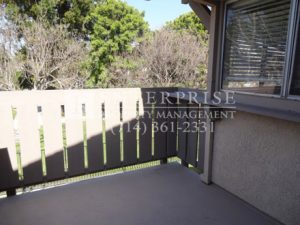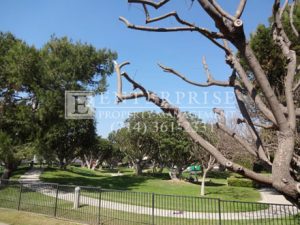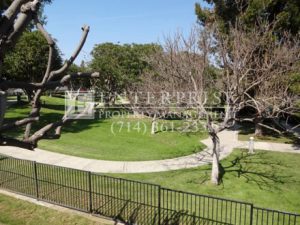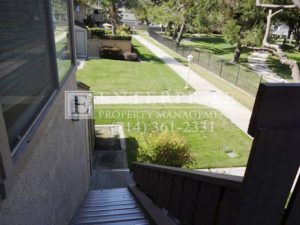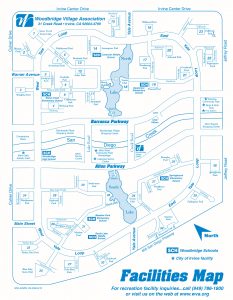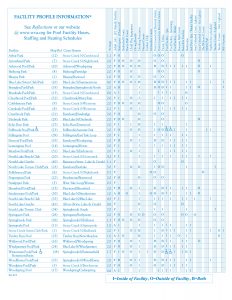 Monthly Rent:
$ 2,175
Type:
Condo
Security Deposit:
$ 2,175
Bedrooms:
2
Baths:
2
Square Feet:
1000
Lease Terms:
12 Months
Garage:
Ample Street Parking
Pets:
No Pet
Pet Deposit:
No Pet
Gardener/Pool Service:
Gardener (HOA)
Utilities Included:
Trash pick up (HOA)
Other:
$500 OFF the First Month's Rent with a November 15th Move-in and One Year Lease.
Home is very private, and in a great complex. Features newer appliances with plenty of space. Has wood flooring and small balcony in the master bedroom. Near the park and the lake within walking distance. Plenty of parking on the street and access to all Irvine Association Amenities such as lakes, pools, spas, boating, tennis court etc. Nearby shopping centers and restaurants.
To schedule a viewing at your convenience, Click or Copy this link to your browser: https://homes.rently.com/homes-for-rent/properties/1126940 Click on the "Enter Property Yourself" button at the top right side of the page & follow the instructions.
Google Map
BACK