3400 Hathaway Avenue #310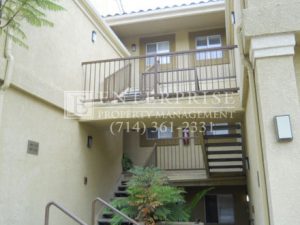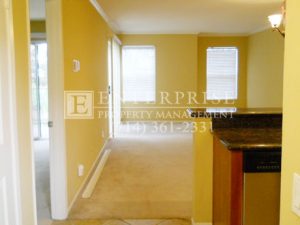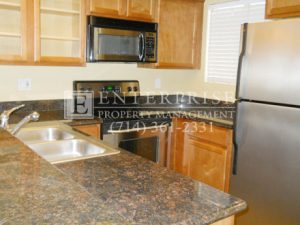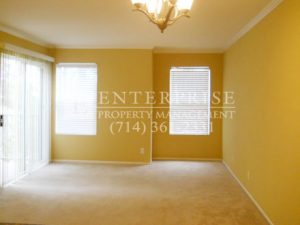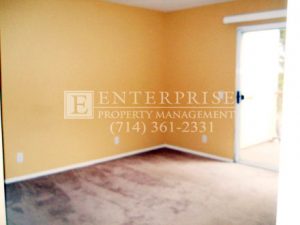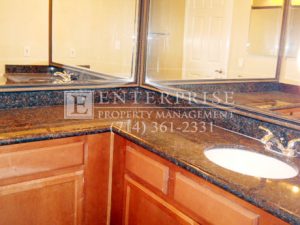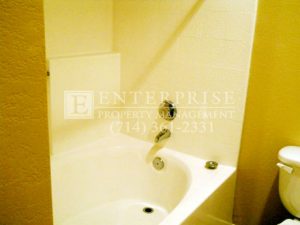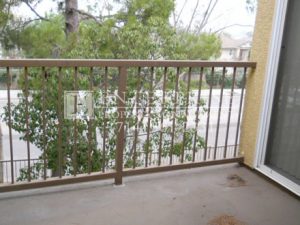 Monthly Rent:
$ 1,750
Type:
Condo
Security Deposit:
$ 1,750
Bedrooms:
1
Baths:
1
Square Feet:
660
Lease Terms:
12 Months
Garage:
1 Car Detached
Pets:
No Pet
Pet Deposit:
No Pet
Gardener/Pool Service:
Yes & Pool (HOA)
Utilities Included:
Water & Trash pick-up
Other:
Really beautiful one bedroom located on the top floor at the popular Palms in Long Beach. The kitchen has stainless steel appliances and granite countertops. The unit has its own washer/dryer. There is a walk in closet for added storage and the bathroom has a great granite wrap countertop. The Palms offers a pool and Jacuzzi.
Google Map
BACK