242 Kauai Lane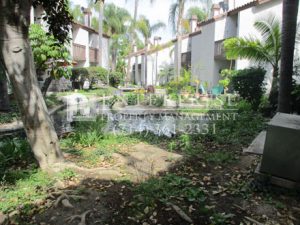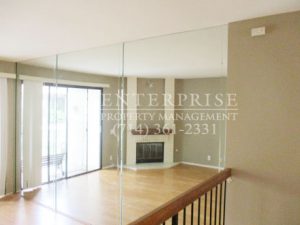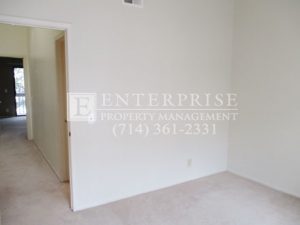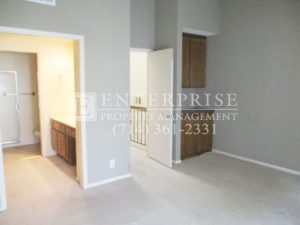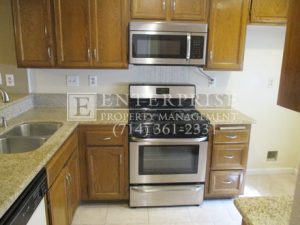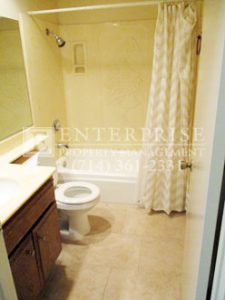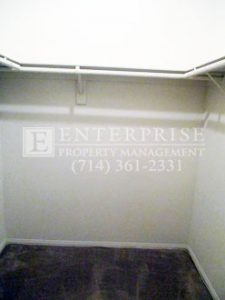 Monthly Rent:
$ 2,000
Type:
Condo
Security Deposit:
$ 2,000
Bedrooms:
2
Baths:
2.5
Square Feet:
1,234
Lease Terms:
12 Months
Garage:
1 Car (Shared)
Pets:
Submit pet info
Pet Deposit:
Submit pet info
Gardener/Pool Service:
Yes
Utilities Included:
Trash pick up
Other:
Relax on the patio and enjoy running streams and waterfalls, this property is located in a gated community with association pools and tennis court. Two levels of bright and spacious living area with fireplace and hook ups for washer and dryer inside. This property has the automated secure Rently Lockbox.

To schedule a viewing at your convenience, Copy this link to your browser: https://secure.rently.com/properties/565117

Click on the "Enter Property Yourself" button at the top right side of the page & follow the instructions.
Google Map
BACK