2618 N Tustin Avenue, Unit A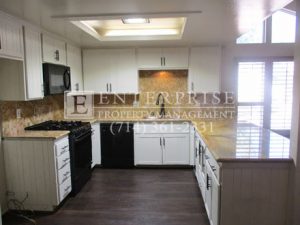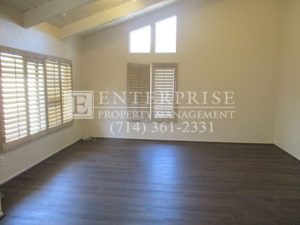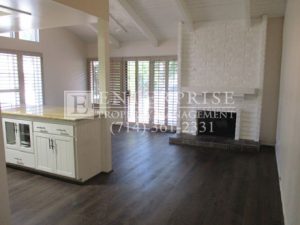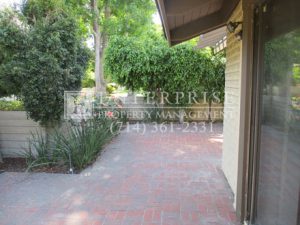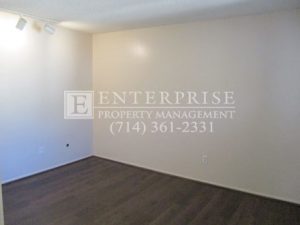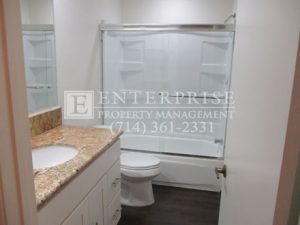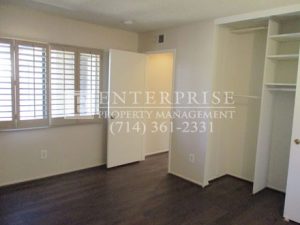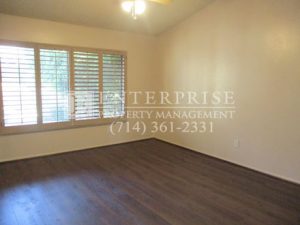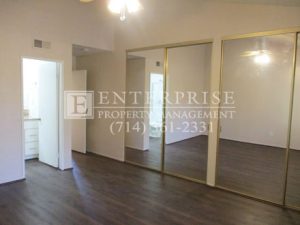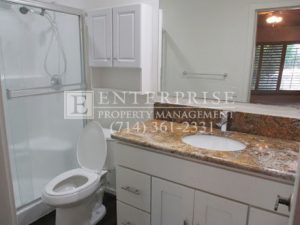 Monthly Rent:
$ 2,300
Type:
Townhome
Security Deposit:
$ 2,300
Bedrooms:
2
Baths:
2
Square Feet:
1,268
Lease Terms:
12 Months
Garage:
2 Car Detached
Pets:
No Pet
Pet Deposit:
No Pet
Gardener/Pool Service:
Yes
Utilities Included:
Water & Trash pick up
Other:
This is a beautiful single story townhome 2 bed and 2 full bath. The home features a private courtyard and a spacious back patio. Kitchen has white cabinetry with granite countertops and black appliances. Kitchen also has a small wine rack and a fireplace in the dining room. New flooring throughout. Great lighting and beautiful wood shutters throughout the home. Community has a pool, spa, and clubhouse for events. A very nice private and quiet community.
Google Map
BACK